Almost ready to travel again with family again, but in the meantime …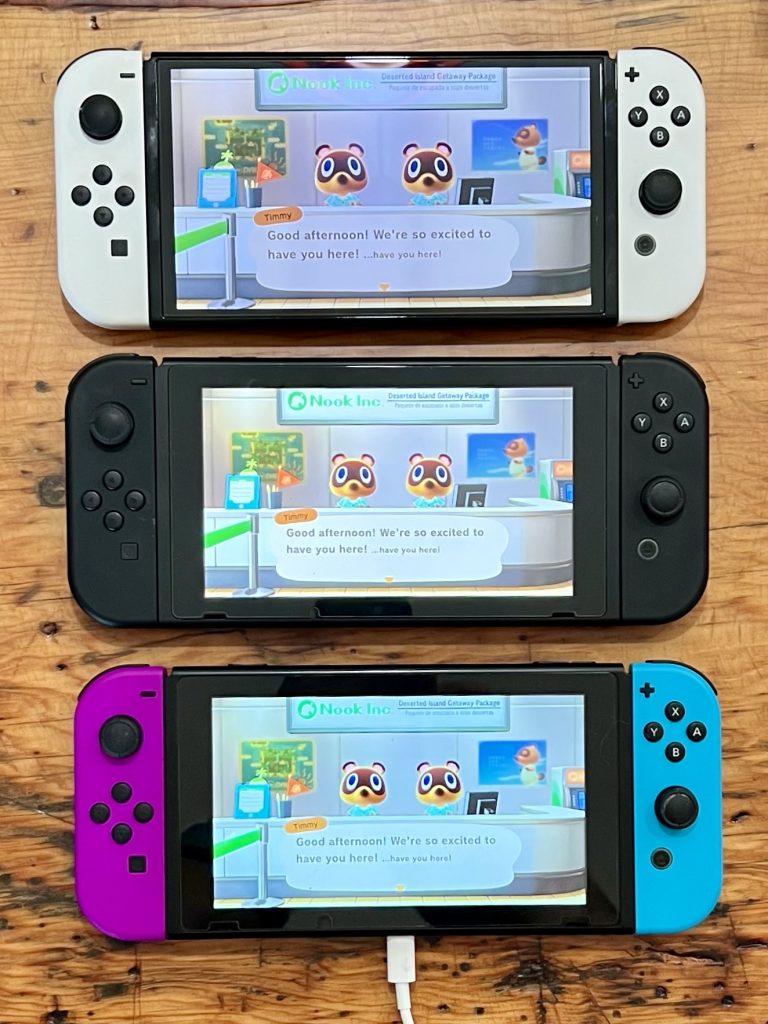 Hello, I'm here for Depeche Mode 101, followed by Pulp Intro.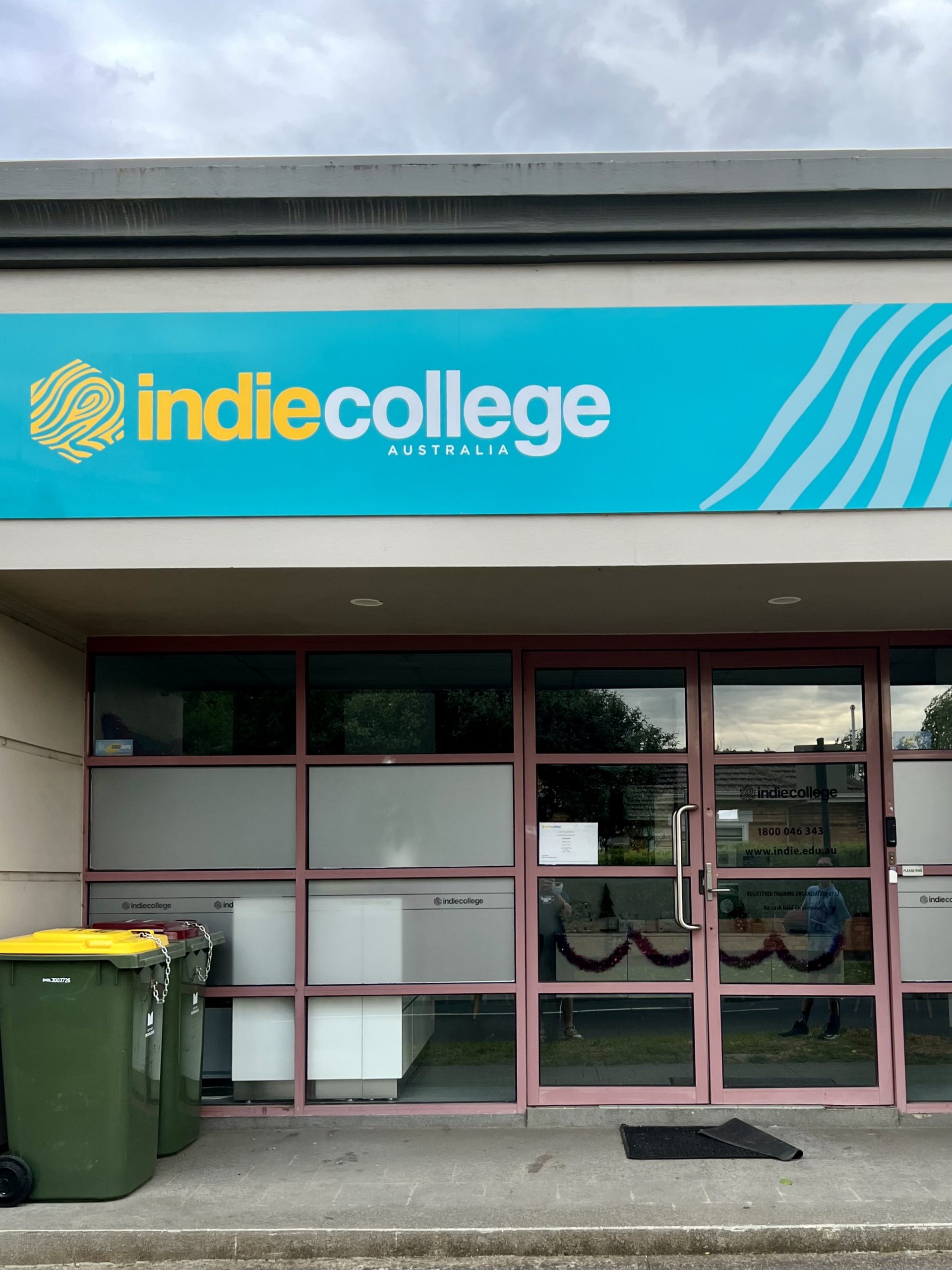 Scale can be hard, but with iterative, documented process, redundancy planning, slack for the unexpected, and some flexibility, it can almost always be achieved without failure.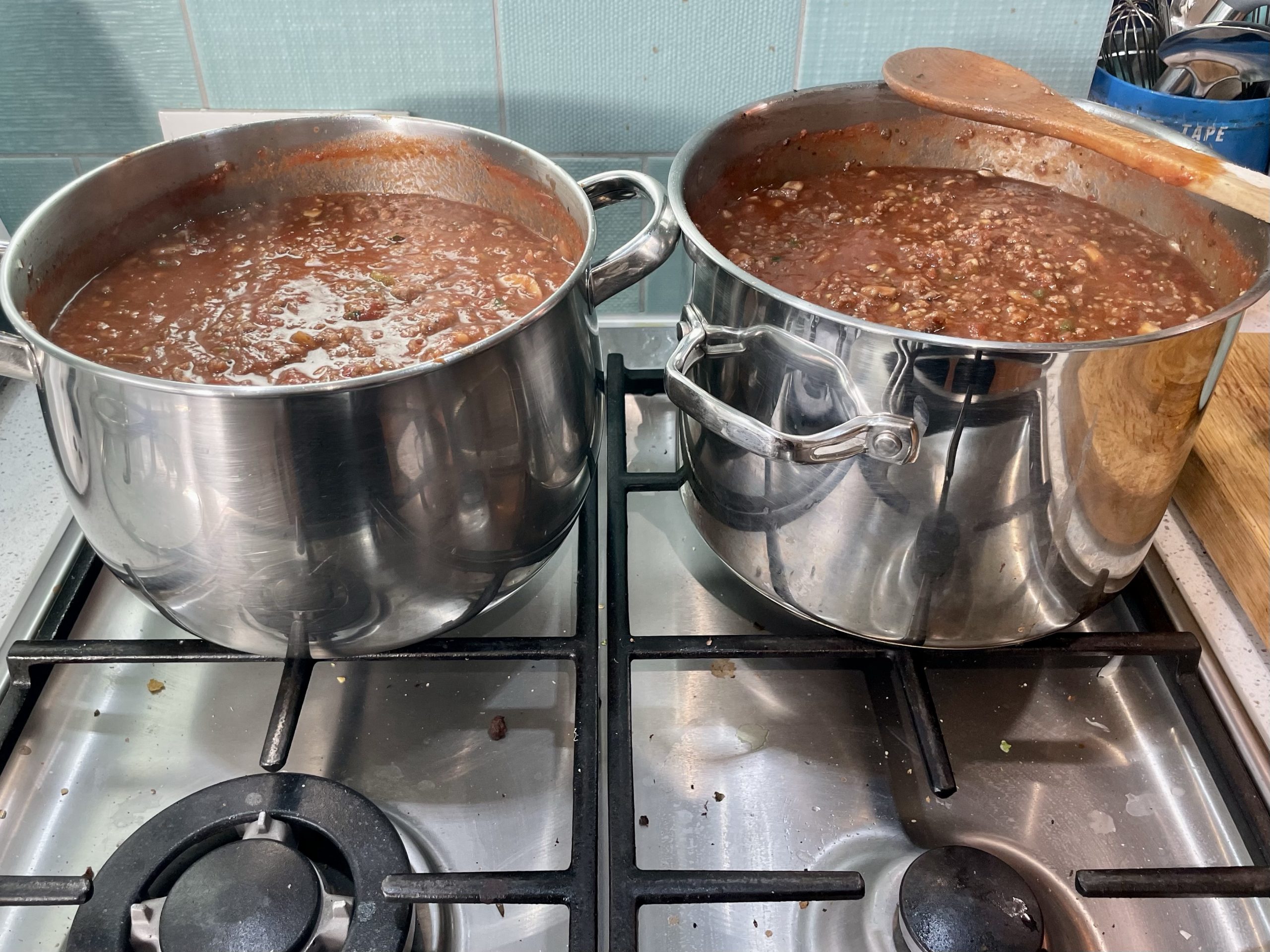 Hope they let us leave…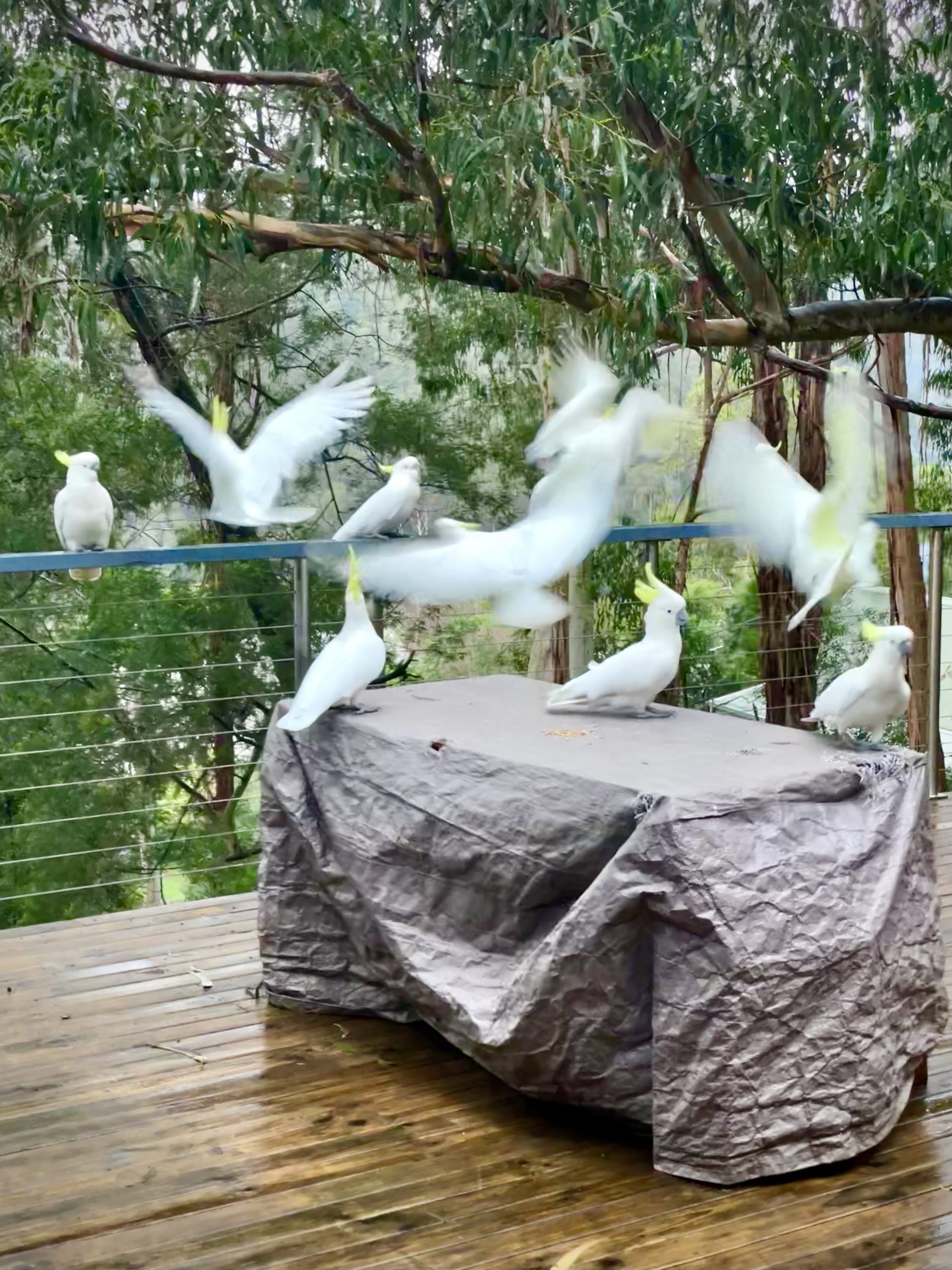 I've baked gluten free angel food cakes, cinnamon rolls, etc but nothing prepared me for a GF German Chocolate Cake, which looks so simple. Came out pretty well though.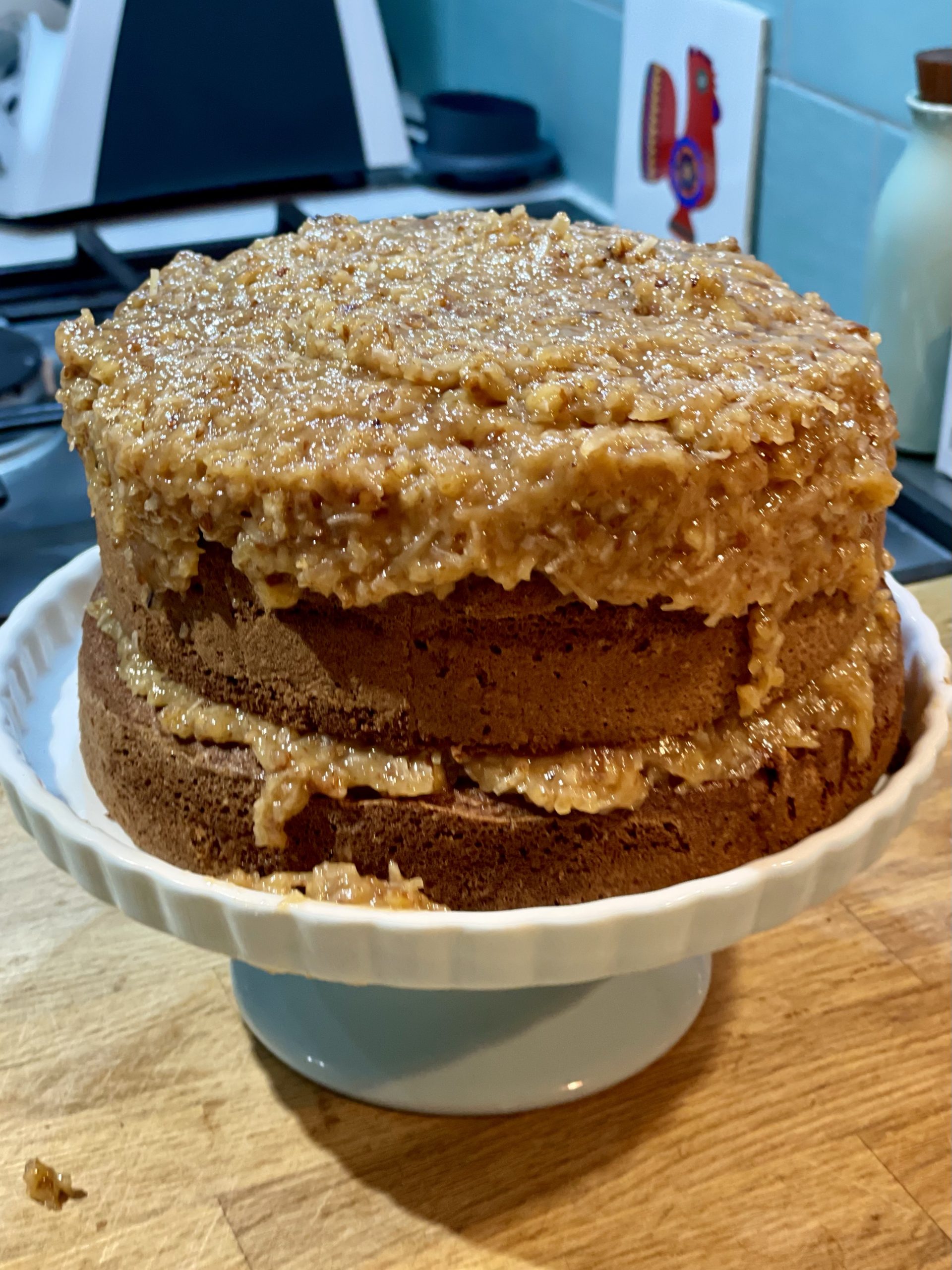 Space age vinyl #purephase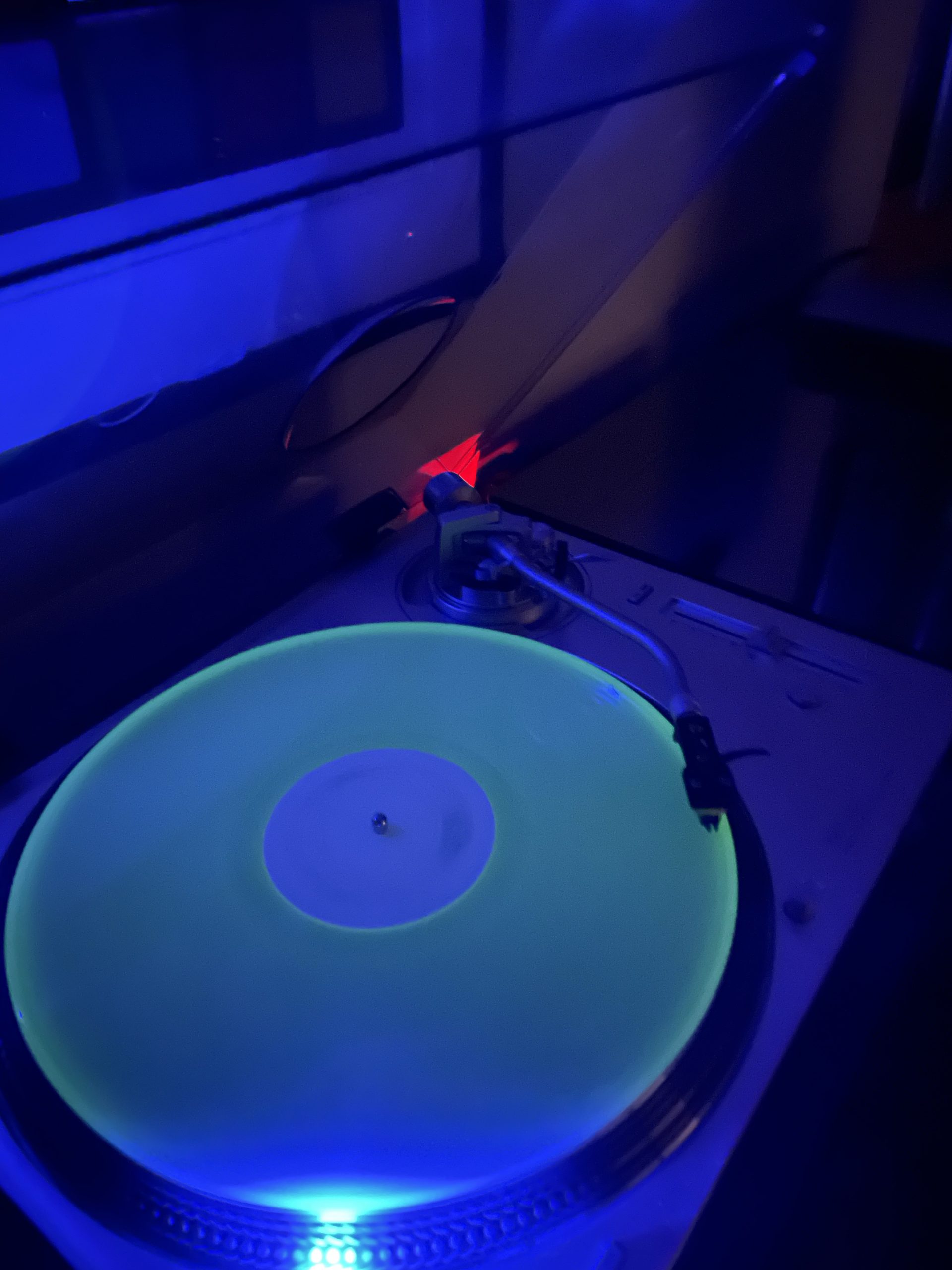 Murrumbeena Record Fair today, a tiny one in Melbourne's Southern suburbs. Was amazed to find these!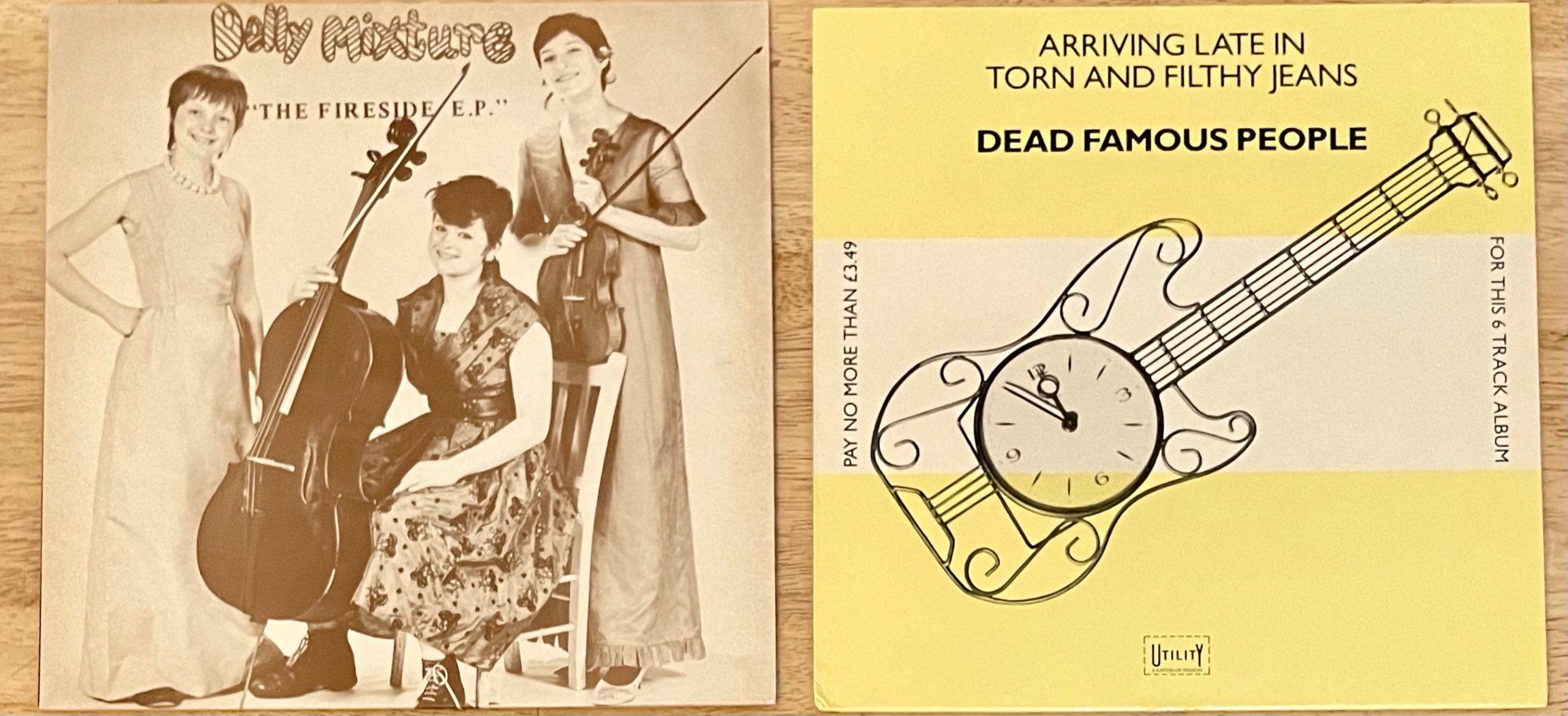 Fine by me.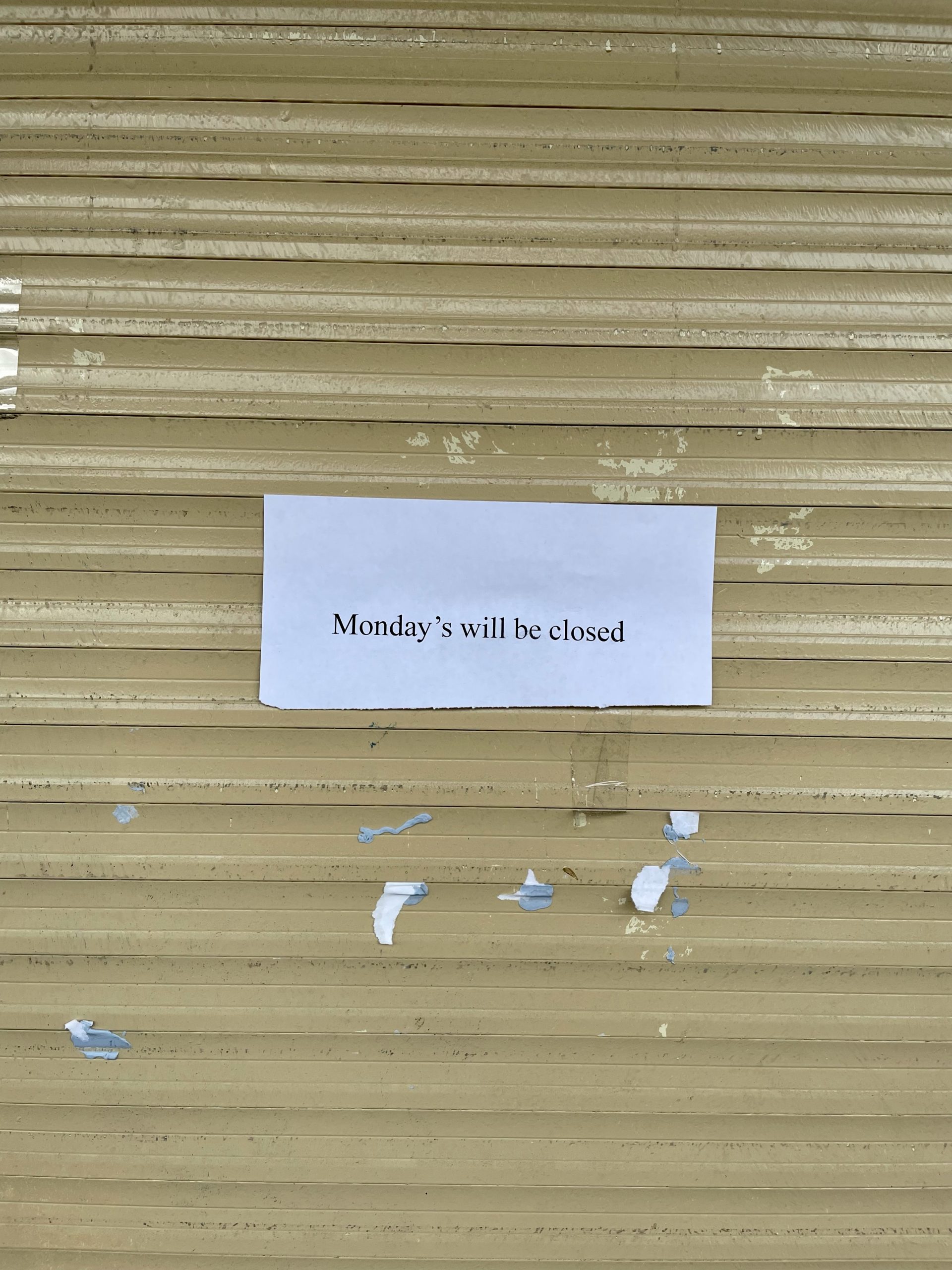 So glad I lived in an age where I could revisit my playlists decades later.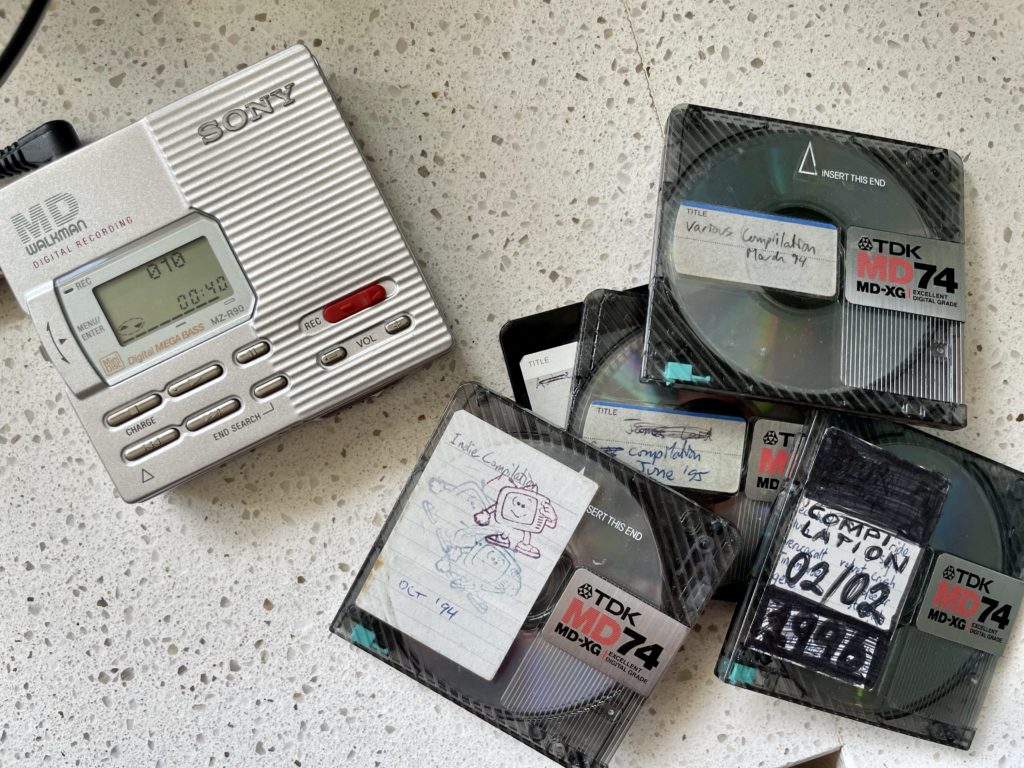 #HVN555